The Wines and Sites of the Panhellenic Games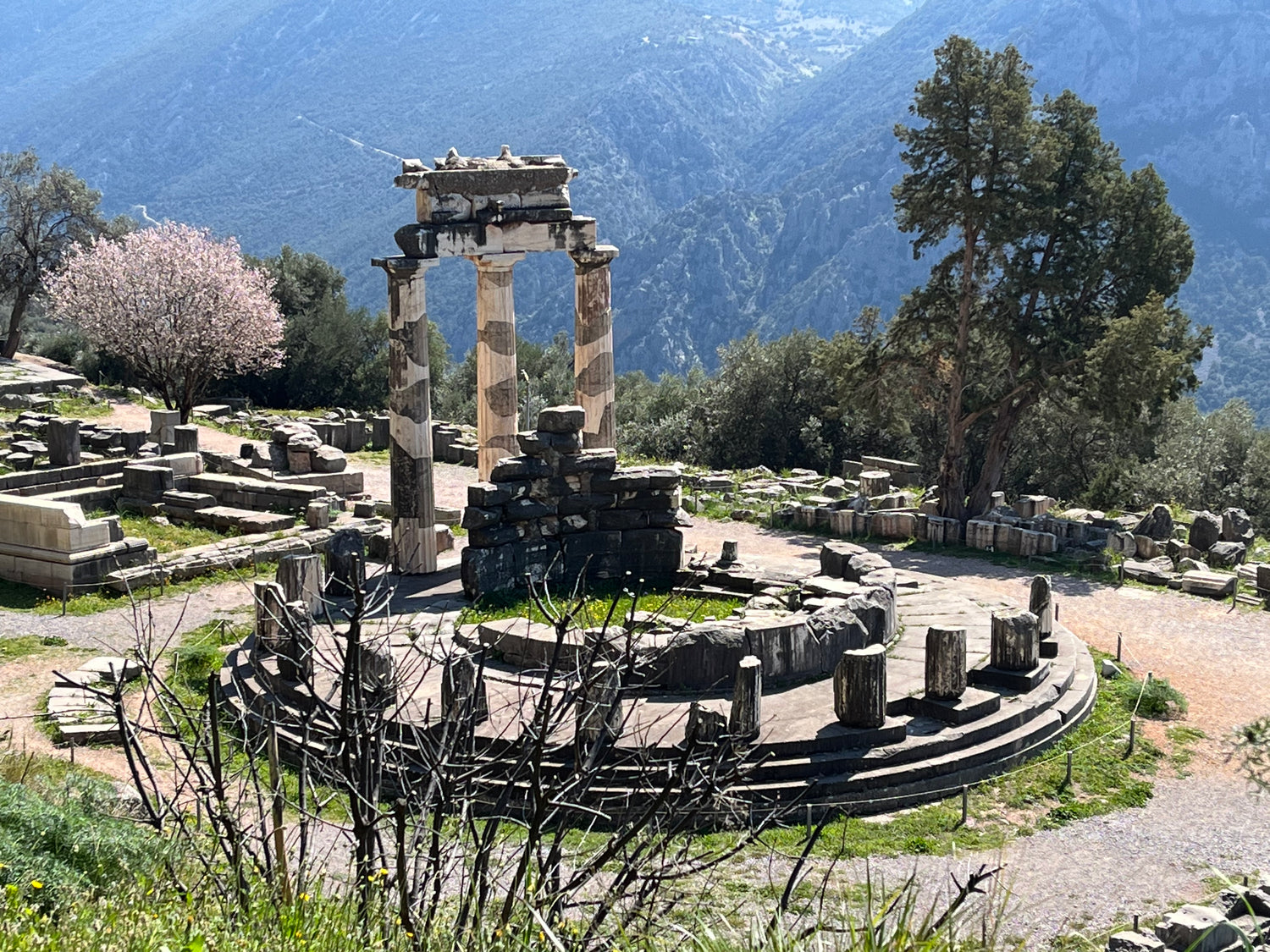 On this exclusive Ancient Wine Guys-led tour of Greece, expertly curated for an intimate group of only fourteen guests, we will explore the four sites of the ancient Panhellenic Games - Isthmia, Nemea, Olympia, and Delphi - along with many other important archaeological sites and museums.

During our journey, we will discover both ancient and modern Greek
wine-making traditions, visiting six incredible wineries and enjoying unforgettable Greek food and hospitality along the way!

Click here for more details!