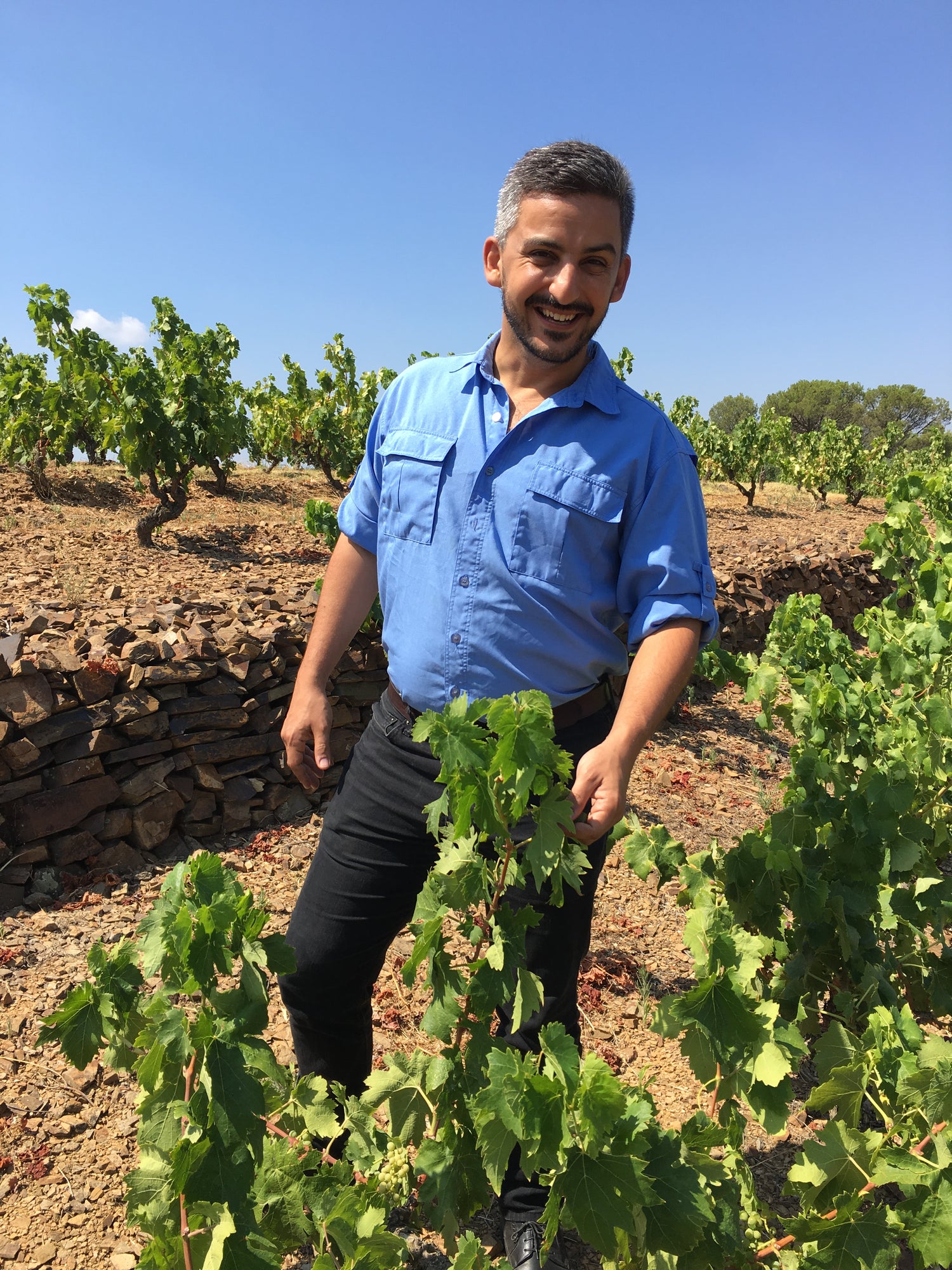 DR. DANA DEPIETRO is a professional archaeologist and educator originally from Rattlesnake Bar, CA. Dana has a PhD in Near Eastern Studies from UC Berkeley and is the founder and Executive Director of the Society for Archaeological Research and Exploration (S.H.A.R.E.), a non-governmental organization that runs archaeological and dialogue projects for youth in Israel/Palestine. Dana is an expert in Near Eastern history and archaeology has conducted fieldwork and research in Israel/Palestine, Egypt, Jordan, and Yemen. He has honed his knowledge of ancient wines through more than a decade of professional experience in the Bay Area wine industry.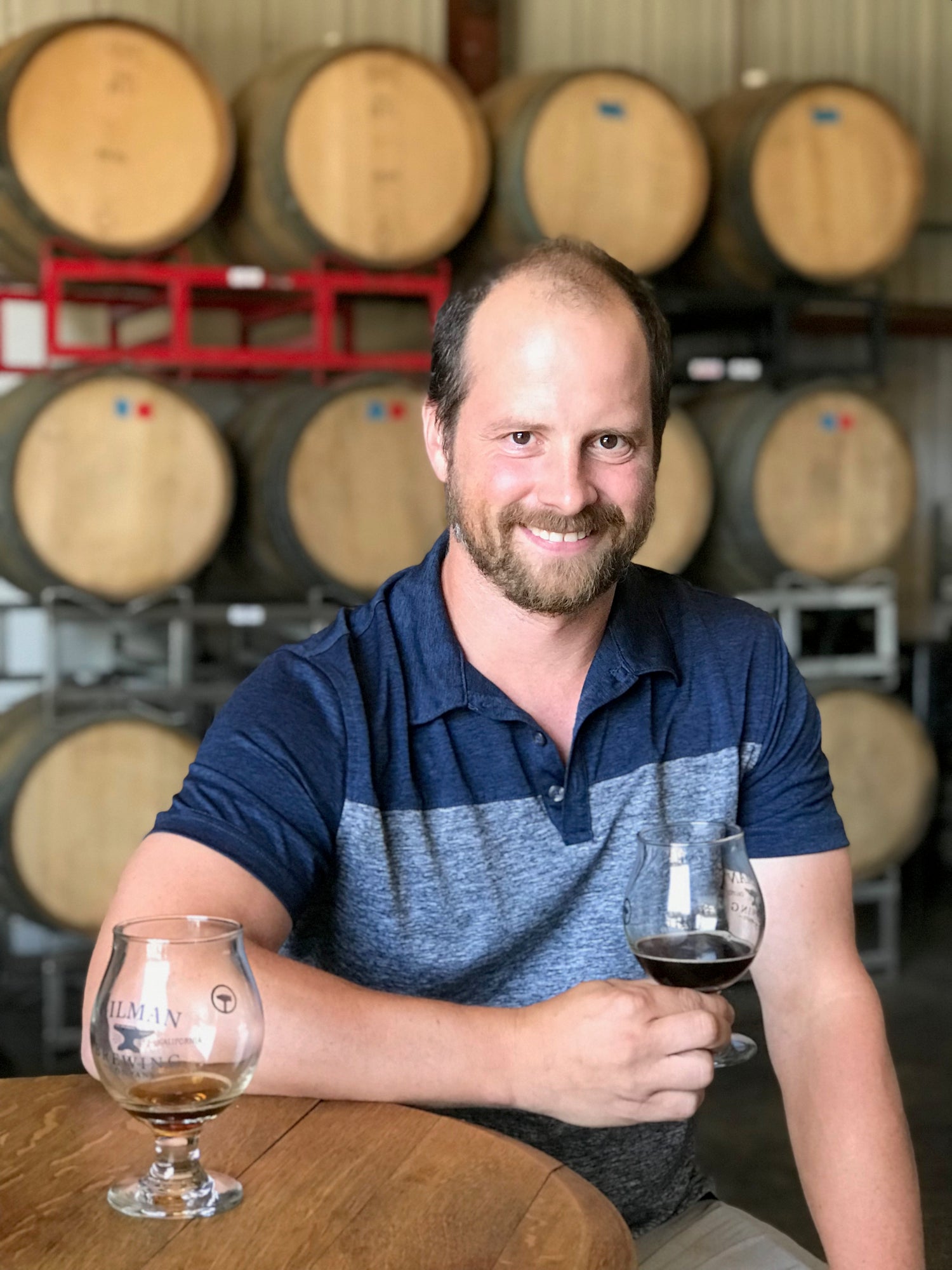 DR. JEFF PEARSON is a professional educator and archaeologist originally from Spokane, Washington. He earned his PhD in Ancient History and Mediterranean Archaeology from UC Berkeley and has over twenty years of teaching and research experience in the history and archaeology of Greece, Rome, and the ancient Near East. Jeff has worked on a wide range of archaeological excavations in Egypt, Jordan, Australia, California, and Israel/Palestine, where he currently co-leads youth archaeological projects with the Society for Humanitarian Archaeological Research and Exploration (S.H.A.R.E.) every summer. Jeff has also amassed over a decade of experience in the wine industry and has earned the WSET Level 3 Award in Wines.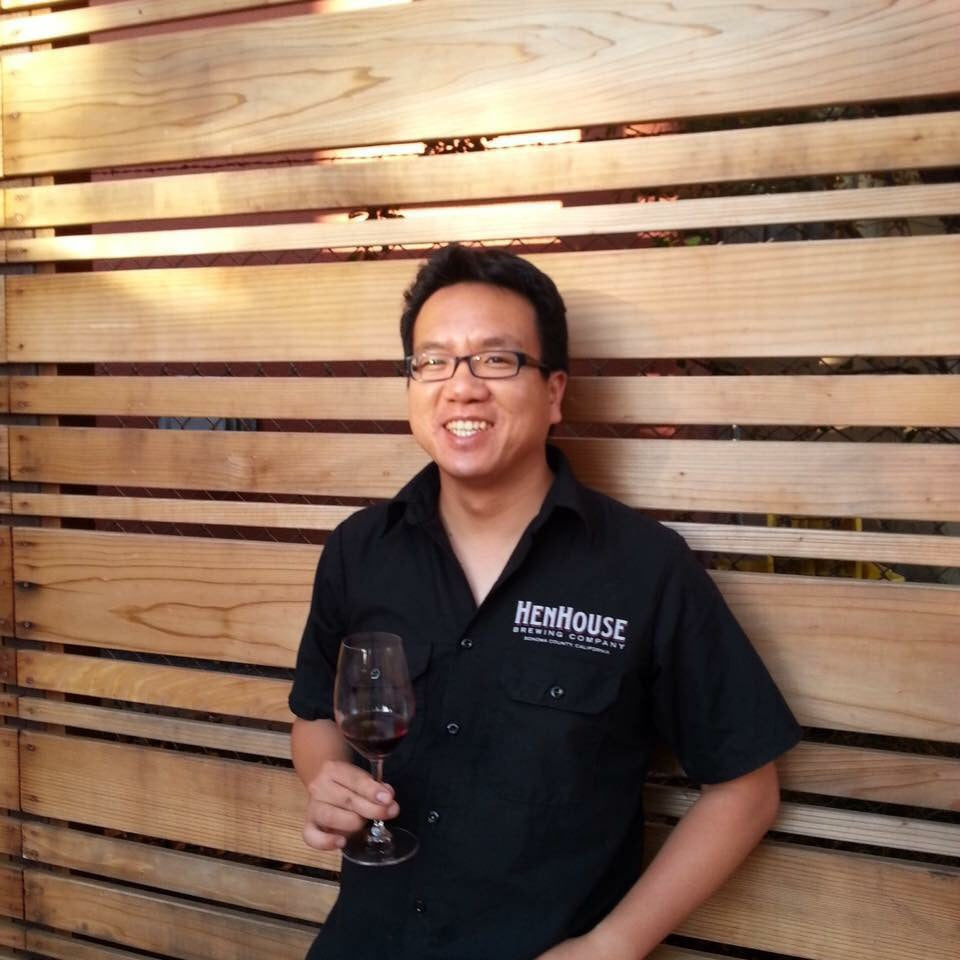 A historian and teacher by training, TI NGO fell in love with wine as he pursued a graduate degree in Japanese history at UC Berkeley. The dynamism of wine and its many connections to the history, cuisine, and culture of a place both fascinated him and resonated with his research. Over the course of more than a decade in the wine industry, Ti has worked as a wine director and manager for multiple shops in the San Francisco Bay Area. As the lead buyer for Ancient Wine Guys' events and Ancient Wines Club, he is passionate about discovering and sharing small-production wines with direct historical and geographical connections to the ancient world.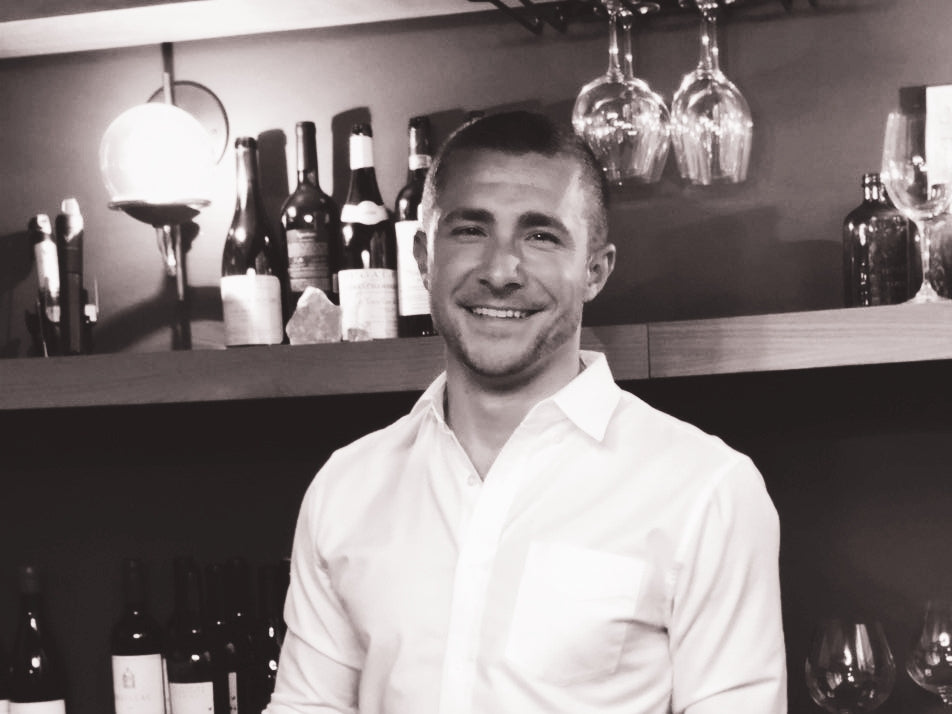 With a decade of experience in the wine industry under his belt, California-native RYAN WIHERA has held roles in almost every aspect of the world of wine. In addition to roles as lead manager and wine buyer for boutique shops in California's Bay Area, Ryan was Marketing Director for French wine importer Aline Wines where he led numerous wine-tasting trips to France's historic wine regions. Throughout his career, he has worked harvests in France and California, and is co-founder of Monty Sips, a unique wine-meets-AI tech startup. He is thrilled to be sharing his enthusiasm for wine education, history, and the cultures of the ancient world as the newest member of the Ancient Wine Guys.